Syllabus Description: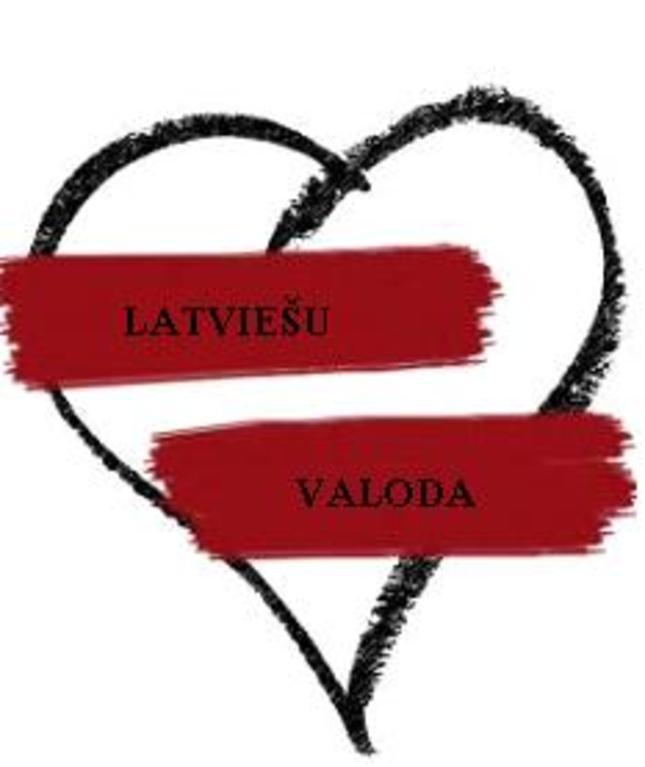 This online course aims to build basic oral and written skills in the Latvian language. The first quarter will focus on understanding basic vocabulary (about 500 most commonly used words) and grammar. 
During synchronous classes, you will learn how to:
- introduce yourself and other person
- describe people and their interests, traditions and beliefs, favorite things, places and time
- express your opinion and share own experience in simple way
- discuss the topics related to basic themes (see the section Modules)
- communicate with others in simple Latvian.
We will work on the following themes (or Modules) 
1. Prieks iepazīties. Studenti un profesori.
2. Intereses. Grāmatas un kino.
3. Dzimšanas dienas un vārda dienas ir svarīgas.
4. Valodas un tautības. Mana dzimtene un ģimene. 
5. Orientēšanās pilsētā un ceļojumi.
We will work on the following grammar topics:
1. Nouns: genders, declination groups, cases (Nominative, Locative, Accusative, and Dative)
2. Adjectives: genders, declination groups, cases (Nominative, Locative, Accusative, and Dative)
3. Pronouns (Personal, Possessive) 
4. Verbs (Simple Present, Past and Future)
5. Numerals (Cardinal, Ordinal)
6. Questions 
During the course we will use three learning materials.
Textbooks:
Klēvere-Velhi, I., Naua, N. (2012) Latviešu valoda studentiem. Mācību līdzeklis latviešu valodas kā svešvalodas apguvei. Rīga: LVA. (Studentiem) This will be our main textbook! :) 
Auziņa, I., Berķe, M., Lazareva, A., Šalme, A. (2014) A1 Laipa. Latviešu valoda. Mācību grāmata. Rīga: LVA (Laipa)
Online learning material:
https://elaipa.lv/Home/A1 (Links to an external site.) (eLaipa) This interactive material will be useful for repeating and strengthening language skills.
N.B. You will find scanned fragments of the textbooks and textbook-related audio files in each module. 
To successfully complete the first quarter of the course, you need
- to actively participate during online classes (e.g., answer questions, fulfill tasks, work as a team)
- to pass regular small oral, written, and multimedia assignments
- to pass a weekly test (grammar, vocabulary, oral tasks)
- to pass the Midterm exam. 
N.B. You will be informed about all assignments and necessary tasks during online classes and in the Announcements section. 
Questions?  Write email to me: solvita.burr@gmail.com> 
Catalog Description:
Fundamentals of oral and written Latvian, including introductory study of literature, film, and other authentic texts. First in a sequence of three. Offered: A.
GE Requirements:
Visual, Literary, and Performing Arts (VLPA)
Last updated:
December 1, 2020 - 2:33pm